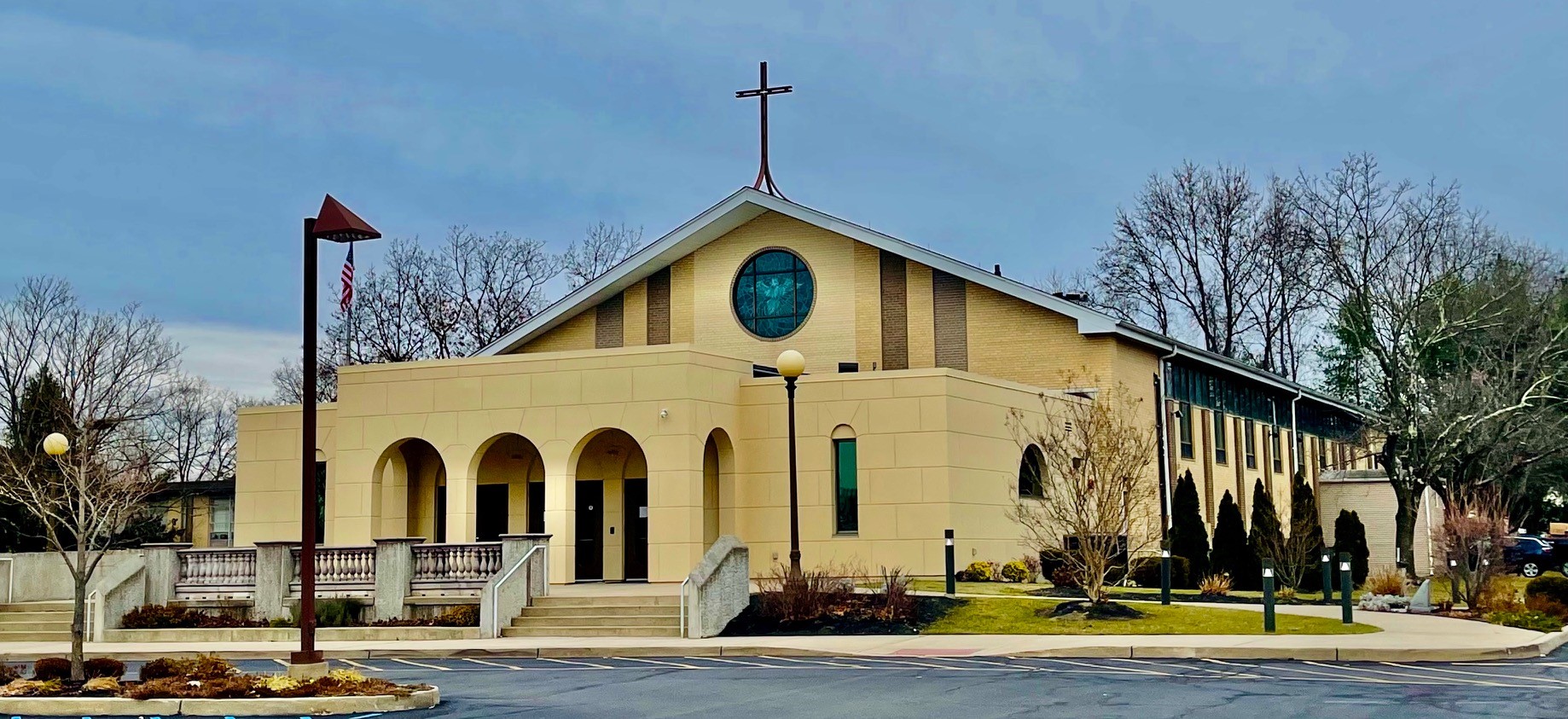 Welcome to our Parish Website
May we be of help to you, as you check our website for information about our parish community.  The data and information that you will find are not indicative of who or what we are.  Technology may have lessened somehow our physical interactions, but has added a different layer to our personal relationships, as followers of Jesus, our Savior.
So, come and visit our Church here in Howell, New Jersey.  Join us for our liturgies and sacraments.  Say a prayer to St. Veronica, our Patroness.  And, express your faith and your love as you use your time, develop your talent, and generously share from your resources.
God loves you always and in all ways!
     Rev. Peter James R. Alindogan

Upcoming Events: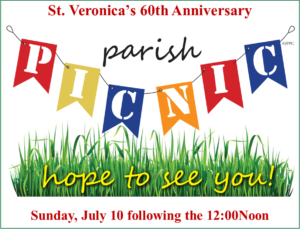 Sunday, July 10, 2022: 60th Anniversary Opening Mass at 12Noon
Parish Picnic immediately following
RSVP: Please register online and volunteer for the event by scanning the QR code below: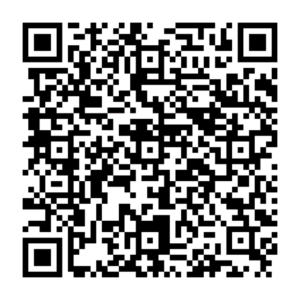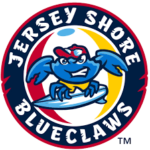 Thursday, August 4, 2022: Faith and Family Night with the Jersey Shore Blue Claws
Tickets are $16 per person
Tickets include: game ticket, hotdog, soda, novelty ice cream and one boardwalk Game Play
Purchase Tickets online by scanning the QR Code or click on the link above.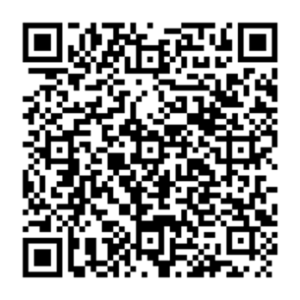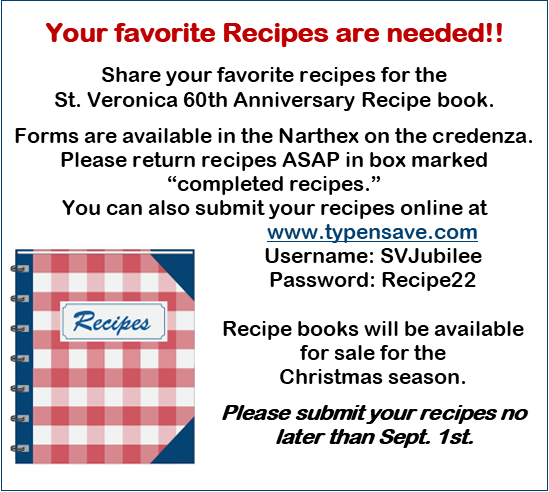 ---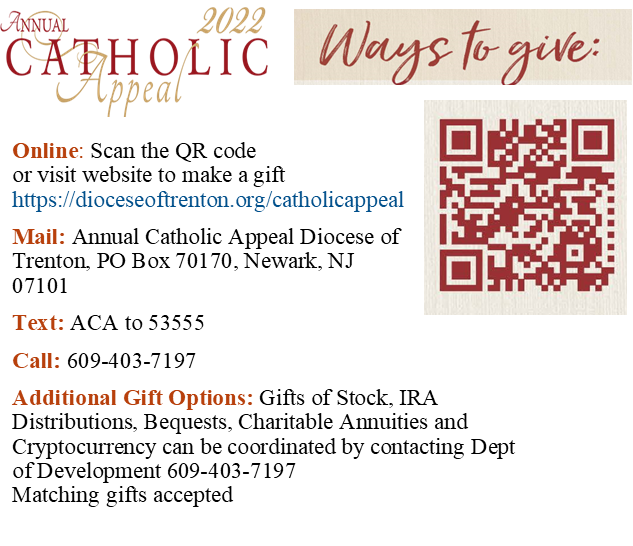 ---