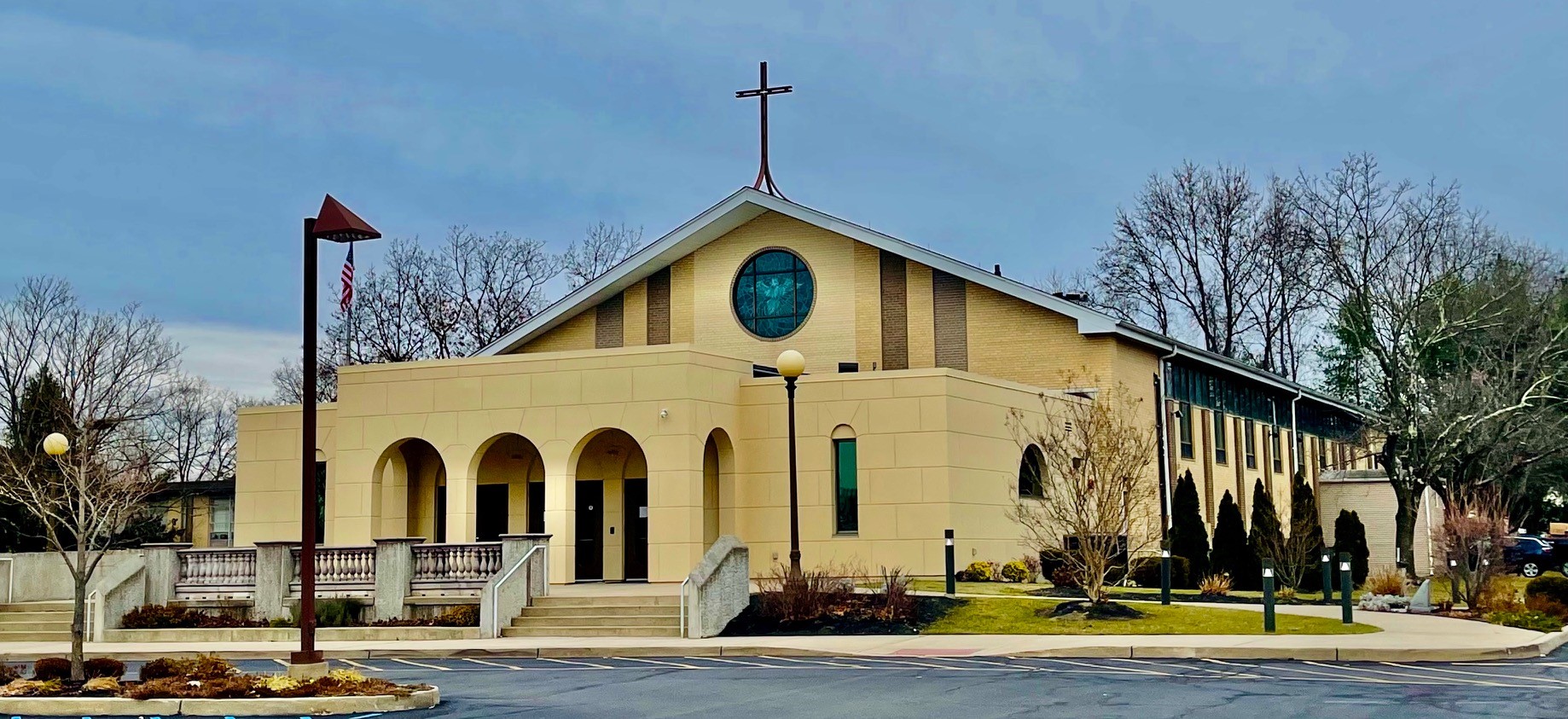 Welcome to our Parish Website
May we be of help to you, as you check our website for information about our parish community.  The data and information that you will find are not indicative of who or what we are.  Technology may have lessened somehow our physical interactions, but has added a different layer to our personal relationships, as followers of Jesus, our Savior.
So, come and visit our Church here in Howell, New Jersey.  Join us for our liturgies and sacraments.  Say a prayer to St. Veronica, our Patroness.  And, express your faith and your love as you use your time, develop your talent, and generously share from your resources.
God loves you always and in all ways!
     Rev. Peter James R. Alindogan

Upcoming Events: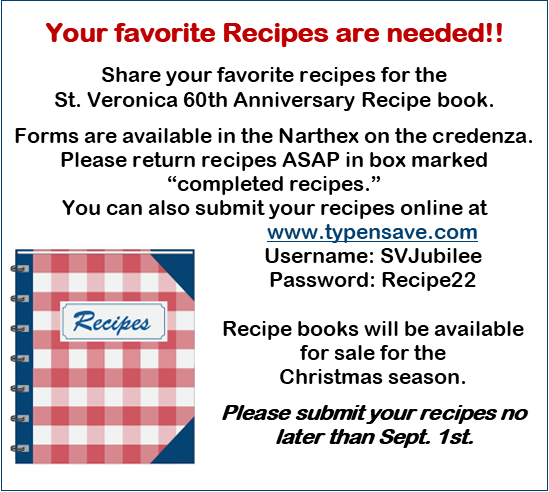 Fr PJs Lecture Series continues in October and November, Wednesdays at 1:30PM in the church
Sunday, Sept 10– 25th Anniversary of the Adoration Chapel, 4PM Mass and light Reception to follow in the Parish Hall
Sunday, Sept 18, 10:30 Mass Catechetical Sunday Blessing  & Donut Sunday following the 10:30AM Mass
Sunday, Oct 2 – Birthright Baby Shower & Breakfast following the 7:30AM and 9:00AM Masses. Shower held in the Parish Hall
Tuesday, Oct 4 – Parish Assembly held in the Parish Hall
Saturday, Oct 22 – World Mission Sunday, Special International Mass with special guests and choirs. Reception to follow in Parish Hall
Saturday, Nov 12 – Pilgrimage Bus Trip to Shrine of the Immaculate Conception in Washington, DC. Bus reservation information to follow.
Wednesday, Nov 16 at 6PM Adult Night Out & Dinner with DJ Macky, BYOB.
Tickets information and registration to follow.
---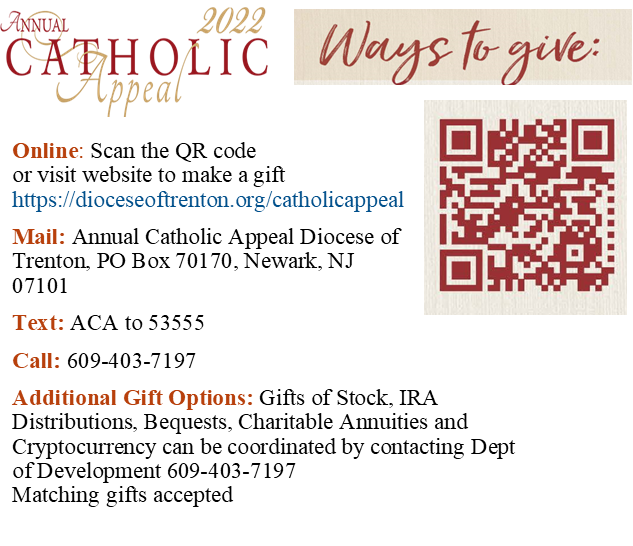 ---